What to Expect During Your Men's Health Consultation
Men's health is a vital aspect of overall well-being that's often overlooked. A mens health consultation with a healthcare professional can address any concerns and keep your well-being in check. According to a National Library of Medicine study, wanting to increase both dimensions was the most frequent in most males seeking treatment. Whether you're consulting a primary care physician or cosmetic urologist, here's what to expect during your mens health consultation.
Personal Medical History Review
Your healthcare provider will start the consultation by reviewing your personal medical history. It includes information about your previous health issues, family history, and lifestyle habits. This information assists your provider in comprehending your current health status and potential risk factors for specific health conditions. By sharing this information, your healthcare provider can make informed decisions about additional tests or screenings you may need and tailor your care plan to meet your lifestyle best.
Physical Exam and Screening Tests
A physical exam is an essential component of a mens health consultation. Your provider will perform a thorough physical examination, including a check of your blood pressure, height, and weight. They'll also check your hearing and vision, test your reflexes, and examine your lungs and heart. Depending on your medical history and age, you may also need to undergo colon cancer screenings, blood tests, and prostate exams. These evaluations ensure you receive proper care and treatment and detect any issues early on.
Health Concerns and Recommendations
Your healthcare provider will discuss any health concerns or questions you may have. It may include anything from lifestyle habits to stress to sexual health. They'll also provide recommendations on maintaining your health and preventing future health issues from occurring. It could include lifestyle changes, such as diet modifications, exercise routines, or prescribed medications. They may also refer you to a specialist if necessary. By working together, you and your provider can ensure you receive the best care and support in maintaining your health and wellness.
A mens health consultation is critical in maintaining your overall health and well-being. Whether you're visiting a primary care physician or a cosmetic urologist, you can expect several things during your consultation. To schedule an appointment for a health consultation for a male enhancement or to learn all about cosmetic urology, don't hesitate to contact us and book an appointment today.
Have A Curved Penis? Here Is Why?
Are you a guy with a curved penis? Does it hook to the left or right drastically, almost taking on a banana like quality? On the flip-side, do you have a bent…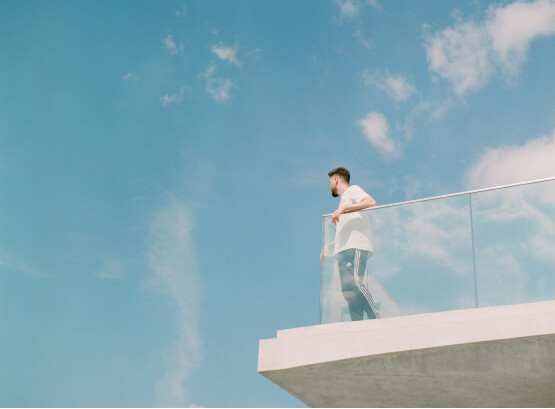 Do you wake up with a morning erection? Have you ever wondered why this happens? According to most of the scientific research, it is common…