Options for Penile Enhancement Atlanta, GA Trusts
The team at Men's Medical Atlanta is here to discuss your options for penile enhancement in Atlanta, GA. We offer penis girth enhancement, glans enlargement, and scrotal enlargement options. Each enhancement option is minimally invasive and done in-office. We always take member discretion and safety seriously, so count on our team to ensure you are comfortable during your consultation and in the steps leading up to your enhancement. Our doctor only uses advanced techniques and high-quality fillers for penile enhancements, so trust us to take care of you. Click on the enhancement options below to learn more about the specifics, and contact our office with your questions today!
Professional Penis Girth Enhancement
The penile girth involves the circumference or thickness of the penile shaft and glans (head of the penis). The penis has two states, the flaccid (or soft), and the erect…
The Penile Glans is also called the 'Head of the Penis.' We prefer to use the term 'glans.' The Glans is a vascular structure, just like the rest of the penis, and is …
The Scrotum is the pouch-like skin located under the penis in the genital area which houses or contains the testicles. It is made of several layers of tissue, including…
Ready to feel like a winner?
Book a consultation with our specialist to find out which service will be best for you; become your most alpha self!
How Much Does Size Matter?
Learn more about male enhancement and gaining confidence in your package.
Morning Wood? Check This Out.
Do you wake up with a morning erection? Have you ever wondered why this happens? According to most of the scientific research, it is common…
Have A Curved Penis? Here Is Why?
Are you a guy with a curved penis? Does it hook to the left or right drastically, almost taking on a banana like quality? On the flip-side, do you have a bent…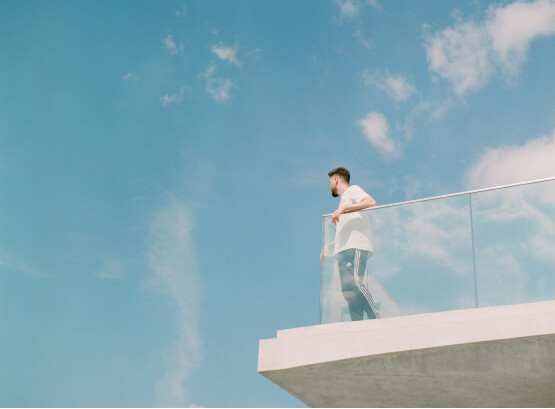 A recently released study published in the Journal of Sex and Marital Therapy reveals that 41% of men experience various forms of sadness after…