Questions to Ask Your Cosmetic Urologist if You're Interested in Penuma
Considering a male enhancement such as Penuma comes with a set of expectations and concerns that potential candidates should talk to their cosmetic urologist about before undergoing the enhancement. It's normal to have questions! Here are some essential ones to ask your cosmetic urologist if you're interested in a penile implant enhancement.
Am I a Good Candidate for Penuma?
One of the first determinations made in your consultation with your cosmetic urologist is whether or not you're a good candidate for Penuma. It's important to be forthright about your reasoning for seeking an implant enhancement. Common reasons men seek out penis enlargement are feelings of embarrassment concerning the curvature of their penis, lack of circumference, and dissatisfaction with penis size or shape.
Your urologist can inform you of further candidate requirements. For example, members must be circumcised, non-smokers, and cannot have a history of already receiving male enhancements involving fat injections or hyaluronic acid.
How Do Implants Work?
The Penuma implant is a subcutaneous penile implant, meaning that it's inserted beneath the skin of the penis. The implant will be contoured to your individual shape, with the size most appropriate for you being determined by medical professionals in the weeks leading up to your enhancement. The enhancement generally takes about 1 hour, is conducted in an outmember setting, and even allows for members to be sent home the same day!
What Is the Recovery Process Like?
Since Penuma is a brief outmember enhancement, the recovery time is short as well. members can expect to return to their typical daily activities within 2-4 days, though sexual activity and rigorous exercise are best returned to after a longer window of time. Any soreness or discomfort that members experience should be gone after 3 weeks. Your urologist will advise you on the necessary post-enhancement practices to ensure a smooth recovery.
What Results Should I Expect?
Candidates should expect varying results, both immediate and long-term. If you undergo the enhancement, you may potentially see a 1" to 2" increase in penis width or girth afterward. Flaccid length increases are also typically reported. In some cases, it may take up to 12 to 18 months to see the full results as the body slowly accommodates the penile implant.
With the help of a cosmetic urologist, you can determine if a male health enhancement like Penuma is right for you. A series of medical consultations will prepare you for what you should expect before and after penile implants, so do not hesitate to consult with us at Men's Medical Atlanta for more information about Penuma.
Have A Curved Penis? Here Is Why?
Are you a guy with a curved penis? Does it hook to the left or right drastically, almost taking on a banana like quality? On the flip-side, do you have a bent…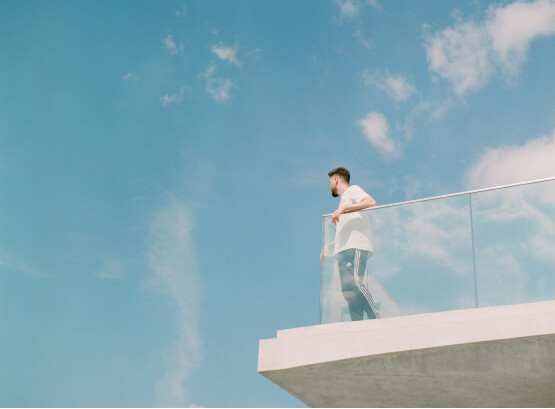 Do you wake up with a morning erection? Have you ever wondered why this happens? According to most of the scientific research, it is common…