Questions to Ask Your Cosmetic Urologist if You're Interested in Penuma
Working with a cosmetic urologist to determine if Penuma is the right option for you can be a great way to make sure you get the best results. When meeting with your doctor, there are some important questions that you should ask in order to ensure you have the most successful experience possible. Here are a few key questions to ask your urologist if you're having doubts.
How Long Will Treatment Take to Work?
According to Penuma.com, full increases in length aren't seen until one year to 16 months after implantation. Your cosmetic urologist may have a different timeline depending on the specifics of your case. Make sure to ask your specialist how long it will take for you to start seeing results and when you'll notice the full effects. You may want to see them sooner rather than later, so it's important to check in on the timeline.
What Are the Possible Side Effects?
The Penuma implant is made from a medical grade silicone that has been deemed safe by the FDA. However, all enhancements carry some risk and it's important to discuss potential side effects with your doctor before undergoing treatment. Common side effects include pain, bleeding, and bruising at the incision site, as well as swelling in the area.
What Results Can I Expect?
Penuma has been shown to increase the length and girth of penises, but results do vary. Talk to a professional about what kind of results you can expect and any potential complications that could arise. It's also important to consider that the results of your implant may not be permanent but is dependent on age and lifestyle factors.
What Is the Recovery Process Like?
After the enhancement, recovery time typically takes several weeks. During this time period, you should expect swelling and discomfort in the area as your body recovers. Ask your cosmetic urologist about any specific instructions they may have for a speedy recovery, as well as any potential activity restrictions you should follow. It's important to follow orders so you can recover quickly and safely.
Are There Any Other Options?
Before making a decision about Penuma, it's important to consider all of the available options. Ask your cosmetic urologist if there are any other treatments or enhancements you could consider, and be sure to ask about the pros and cons of each. You should make an informed decision that's right for your body.
With these questions in mind, you can work with your doctor to determine if Penuma is the right choice for you. As always, make sure to discuss any questions or concerns with your specialist before undergoing treatment. For help finding a reliable cosmetic urologist, give us a call today!
Have A Curved Penis? Here Is Why?
Are you a guy with a curved penis? Does it hook to the left or right drastically, almost taking on a banana like quality? On the flip-side, do you have a bent…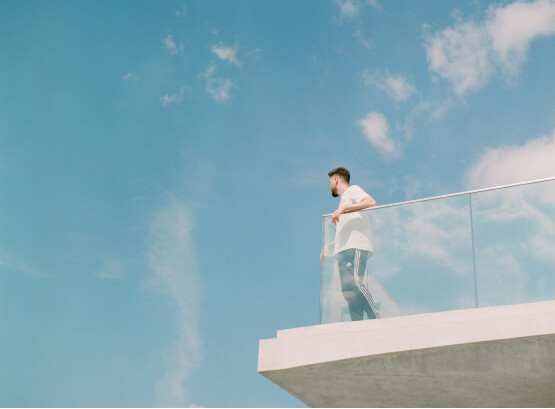 Do you wake up with a morning erection? Have you ever wondered why this happens? According to most of the scientific research, it is common…