Tennessee Permanent Penile Growth
If you're searching for "Tennessee permanent penile growth," you're likely not satisfied with the size of your penis. Fortunately, this is one thing that's easy to change – and you don't have to go through any painful surgical procedure.
Using dermal fillers, the licensed practitioners from Men's Medical can give you a larger penis in terms of length and girth. This procedure is ideal for men who are unhappy with the size or symmetry of their penis.
To learn more about achieving non-surgical permanent penile growth in Tennessee, schedule a consultation with Men's Medical.
What to Expect When Getting Your Penis Enlarged
Your initial consultation is the first step in the process. This consultation will focus on your goals, your health history and the benefits and risks to be aware of. While permanent male enhancement is a relatively safe and low-risk procedure, there are still some things to know.
For example, you'll need to refrain from sex until the penis heals, and we recommended budgeting for a second procedure for touch-ups. Because the penis expands and contracts, it's possible to have some unevenness that will need to be corrected.
If you decide on dermal fillers for Tennessee permanent penile growth, the next step is to schedule the procedure. The procedure takes no more than 45 minutes and is done on an outpatient basis. You can return to work within a day or two and gradually return to your normal activities. Because it's so discreet, no one has to know that you've had anything done!
Safe, Effective and Permanent Penile Growth in Tennessee
When choosing to increase penis girth without surgery, you can expect a simple and straightforward procedure that gives you the confidence you're looking for. No longer will you have to feel self-conscious about undressing in front of your partner or being intimate with them.
The benefits to having a penis enlargement procedure using a filler technique are:
Non-invasive, outpatient procedure
Minimal downtime – return to work in 1-2 days
Effective, long-term solution – pills don't work
Results seen immediately
No general anesthesia
No stitches, scalpels or cutting
If you're ready to learn more about Tennessee permanent penile growth, contact Men's Medical for a consultation. We'll be happy to explain more about the procedure and how it can benefit you in the bedroom!
Morning Wood? Check This Out.
Do you wake up with a morning erection? Have you ever wondered why this happens? According to most of the scientific research, it is common…
Have A Curved Penis? Here Is Why?
Are you a guy with a curved penis? Does it hook to the left or right drastically, almost taking on a banana like quality? On the flip-side, do you have a bent…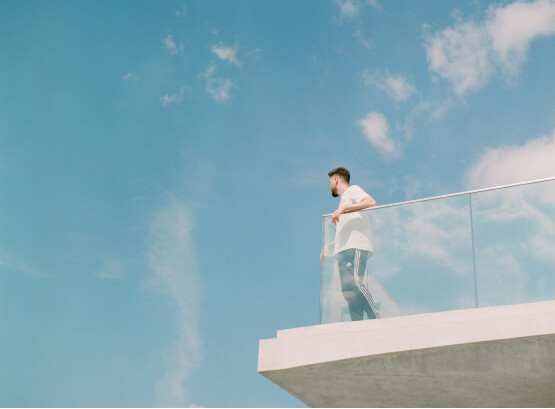 Do you wake up with a morning erection? Have you ever wondered why this happens? According to most of the scientific research, it is common…