Tennessee Permanent Male Enhancement
Hey, men — you can finally do something to eliminate the insecurity you feel about your penis by consulting with Men's Medical about our Tennessee permanent male enhancement experts. Here, we offer 100 percent safe, non-invasive procedures that are going to add instant size to your manhood!
While this might sound too good to be true, it's simply a matter of modern medicine. You don't have to go through plastic surgery to finally add the size and shape you have always wanted for this area of your body. You also don't have to go through months of taking pills or using pumps or stretching techniques to get results.
Instead, you can utilize our permanent male enhancement in Tennessee to enhance the girth of your penis in addition to your penis head or scrotum to finally start packing something you can be proud of.
We provide Tennessee permanent male enhancement consultations for free!
Because this is an important decision in any man's life, we provide free consultations to give you more information about our permanent male enhancement in Tennessee. By consulting with one of our board-certified physicians, you can discuss:
Issues with your penis that you're not happy with. Everyone's situation is a little different. Some men are looking for added size while others might want to fix an issue of shape or symmetry. Let's talk about it and explore ways that we can help you fix the problem.
In-depth information about the procedure. How do we go about installing the filler in your penis? Is it painful? (No.) How long will I have to heal? You have questions and we have answers. We want to walk you through the Tennessee permanent male enhancement process before you go through it.
Honest and objective insight. Our physicians are here to help you determine if our measures will be effective in helping you reach your goal. We provide objective insight so that you can make an informed decision.
Men's Medical has helped countless men boost their self-confidence through our Tennessee permanent male enhancement procedures. Schedule your free consultation and learn more about what we have to offer.
Morning Wood? Check This Out.
Do you wake up with a morning erection? Have you ever wondered why this happens? According to most of the scientific research, it is common…
Have A Curved Penis? Here Is Why?
Are you a guy with a curved penis? Does it hook to the left or right drastically, almost taking on a banana like quality? On the flip-side, do you have a bent…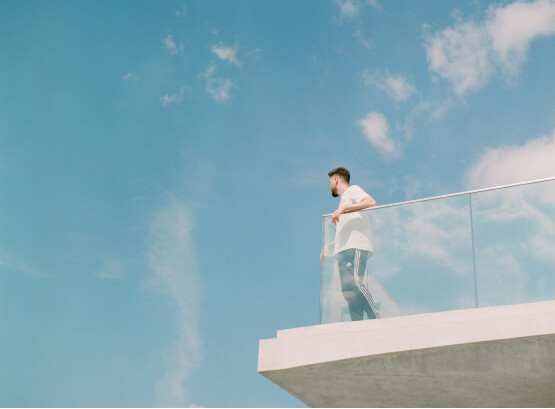 Do you wake up with a morning erection? Have you ever wondered why this happens? According to most of the scientific research, it is common…