Alabama Non Surgical Penis Enlargement
If you are someone that is unsatisfied with the size or shape of your penis, you can do something about it — the answer lies in Men's Medical and our innovative Tennessee penis enlargement procedures.
Here at Men's Medical, we have created a staff filled with board-certified specialists that are highly experienced and knowledgeable in male enhancement. This is an important area of men's health.
When men grapple with size or shape problems with their penis, they can feel insecure, unconfident and even suffer from performance issues. We're ready to change that with our penis enlargement procedures in Tennessee.
Men's Medical is here to boost your confidence
Let's be honest — most men wish that they had a little more size in their manhood. Instead of wading through the many different pills and pumps available on the market, you can get undeniable results by connecting with the team at Men's Medical.
We provide non-surgical Tennessee penis enlargement procedures that add both size and shape to your penis. Whether you're hoping for more girth in your shaft or a larger, rounder head, we can help you with all that, and more.
Our team provides a range of penis enlargement procedures in Tennessee, including:
Penile girth enlargement. Through our cutting-edge fillers, we're able to add circumference to the shaft of your penis, making it larger and more solid.
Penile head enlargement. It's important that the head of your penis — called the penile glans — stays in proportion with the shaft. Men's Medical uses innovative methods of enlarging penile glans.
Scrotal enhancement. Are you dealing with excessively tight skin on your scrotum? Is your scrotum too small? We have effective methods of enhancing this area, as well.
We invite you to learn more about these procedures and how they might be able to benefit you and your own personal needs. We can walk you through things like healing time and what you can expect after. We'll even help you find financing if you need it.
Men's Medical and our Tennessee penis enlargement procedures have changed the lives of a long list of men and we're ready to do the same for you. Connect with us right now.
Morning Wood? Check This Out.
Do you wake up with a morning erection? Have you ever wondered why this happens? According to most of the scientific research, it is common…
Have A Curved Penis? Here Is Why?
Are you a guy with a curved penis? Does it hook to the left or right drastically, almost taking on a banana like quality? On the flip-side, do you have a bent…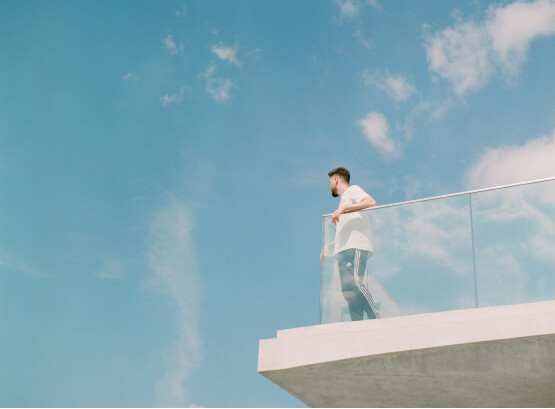 Do you wake up with a morning erection? Have you ever wondered why this happens? According to most of the scientific research, it is common…