Tennessee Non Surgical Penis Enlargement
If you're unhappy with the size of your penis, you certainly aren't alone. Many men wish they had bigger penises to satisfy their partners and feel more confident in the bedroom. And thanks to Tennessee non surgical penis enlargement, it's possible to achieve this goal.
Non surgical penis enlargement uses dermal fillers to enhance penis size. This procedure increases girth, but sometimes it provides additional length, too. However, there's no need to worry about the length because women prefer wide penises over long ones!
Men's Medical offers non surgical penis enlargement in Tennessee for an affordable cost. To learn more about our procedure and if it's right for you, schedule a consultation with us today.
What to Know About Tennessee Non Surgical Penis Enlargement
Men's Medical offers safe, effective non surgical male enhancement services. We use FDA-approved fillers, which is important because some less reputable practices use silicone-based fillers. You can count on us for safety and effectiveness at all costs!
The procedure itself takes no more than 45 minutes, and you can return home shortly after. You can return to work and most normal activities within a day or two. And because the procedure has minimal downtime, it's incredibly discreet! No one has to know a thing!
Additional benefits to choosing this procedure include:
Immediate, permanent results. Pumps and pills only provide temporary results. Plus, pumps are incredibly inconvenient for heat-of-the-moment sex!
Cost effective. You only need 1-2 procedures to achieve your desired results. No need to keep buying pills.
Non-invasive. Our outpatient procedure is done in-office and requires no cutting or stitches. We'll also give you a local anesthetic to keep you comfortable.
Our procedure for non surgical penis enlargement in Tennessee is 100% effective for ALL men!
Schedule Your Consultation with Men's Medical Today!
To schedule your consultation, get in touch with Men's Medical today. We have convenient hours and a flexible schedule to accommodate our clients. We also provide personalized, white glove service from a skilled practitioner. You'll feel comfortable with us from the start! Contact us today to learn more about our Tennessee non surgical penis enlargement procedure.
Morning Wood? Check This Out.
Do you wake up with a morning erection? Have you ever wondered why this happens? According to most of the scientific research, it is common…
Have A Curved Penis? Here Is Why?
Are you a guy with a curved penis? Does it hook to the left or right drastically, almost taking on a banana like quality? On the flip-side, do you have a bent…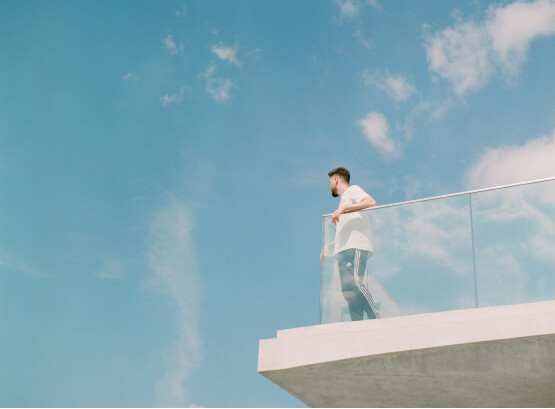 Do you wake up with a morning erection? Have you ever wondered why this happens? According to most of the scientific research, it is common…