North Carolina Permanent Male Enhancement
Thanks to Men's Medical, it's never been easier to take advantage of North Carolina permanent male enhancement. Forget about traditional plastic surgery, taking nightly pills or frustratingly trying to use the various pumps and stretching products that are currently on the market.
Those methods can be invasive to your overall health and ultimately ineffective. Men's Medical has a superior alternative that is going to add both size and shape to your penis instantly. These are non-surgical forms of permanent male enhancement in North Carolina that offer undeniable and lasting results.
From penile girth enlargement and scrotal enhancement to our penile glans (head) enlargement procedure, we will tailor a solution that will help you address whatever you might be feeling insecure about with your manhood.
Gain the many benefits of Men's Medical and our North Carolina permanent male enhancement procedures
At Men's Medical, we have worked with a long list of men, helping them to have this sometimes-sensitive conversation while providing them with compassionate care to ultimately shed the feelings of self-doubt and insecurity.
When you team up with our board-certified physicians for this innovative permanent male enhancement in North Carolina, you will benefit from:
Increased confidence: It can be tough to feel confident — especially in intimate situations — when you think your penis is small or doesn't look quite right. We can bolster your confidence by equipping you with something that has impressive size and is capable of getting the job done in the bedroom.
More enjoyable sex life: Speaking of the bedroom, a larger penis can create a far more enjoyable sex life both for you and your partner. If you're ready to dial it up a notch in the bedroom, consult with our team about the different ways we can add length and girth.
Permanent results that look natural. This is one of the most important pieces to what we do. This is permanent male enhancement in North Carolina — not just measures that will equip you with temporary size and benefits. Once our job is done, you'll sport a bigger penis forever.
The North Carolina permanent male enhancement staff at Men's Medical is ready to provide you with a free consultation so you can learn more. Connect with our team right now and book your appointment.
Morning Wood? Check This Out.
Do you wake up with a morning erection? Have you ever wondered why this happens? According to most of the scientific research, it is common…
Have A Curved Penis? Here Is Why?
Are you a guy with a curved penis? Does it hook to the left or right drastically, almost taking on a banana like quality? On the flip-side, do you have a bent…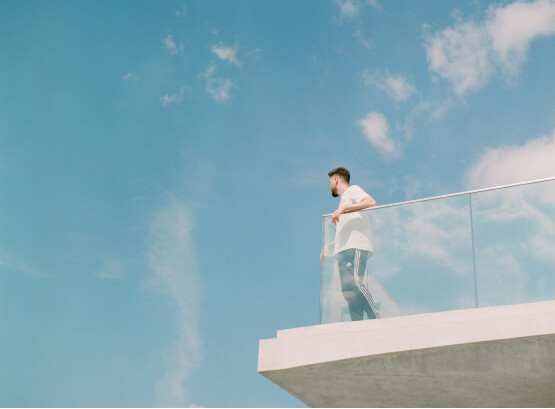 Do you wake up with a morning erection? Have you ever wondered why this happens? According to most of the scientific research, it is common…