Nashville Scrotal Enhancement Treatments
You can get quality male enhancement without going under the knife — simply connect with Men's Medical and ask us about our Nashville scrotal enhancement treatments and other procedures.
Here at our clinic, we're home to board-certified physicians that know the ins and outs of male enhancement. We implement cutting-edge treatments and technology to ensure that you are able to fix whatever you might be feeling self-conscious about concerning your penis.
From adding length and girth to your penis to providing proportion and symmetry to your scrotum through our scrotal enhancement treatments in Nashville TN, you're going to get instant results that are also permanent!
Are you embarrassed about your package?
The truth is that most men aren't completely satisfied with their penis — even if it is considered average in size. Many men strive to pack significant size and it helps them walk a little taller with self-confidence. Here at Men's Medical, we want to provide this opportunity for each and every one of the men that visits us.
Our Nashville scrotal enhancement treatments are just one of a few different procedures that we offer. We also provide both penile girth and penile glans (head) enlargement. All of our procedures are non-surgical in nature, which is important because most men are very leery about going under the knife just to achieve a bigger penis.
With all of our procedures, we inject a cutting-edge filler into areas of your penis to provide added size and enhancement. This is a safe, comfortable procedure that won't sideline you from your everyday life. For instance, with our scrotal enhancement treatments in Nashville TN, we will insert the filler into your scrotal skin to expand it. This is a remedy to a scrotum that is too small or tight.
Consult with Men's Medical about male enhancement
You don't have to simply live with an unimpressive penis that makes you feel insecure. Add size and shape to it through Men's Medical and our various treatments. We're standing by to consult with you about our Nashville scrotal enhancement treatments and other procedures. Connect with us now and get answers to your questions or concerns.
Morning Wood? Check This Out.
Do you wake up with a morning erection? Have you ever wondered why this happens? According to most of the scientific research, it is common…
Have A Curved Penis? Here Is Why?
Are you a guy with a curved penis? Does it hook to the left or right drastically, almost taking on a banana like quality? On the flip-side, do you have a bent…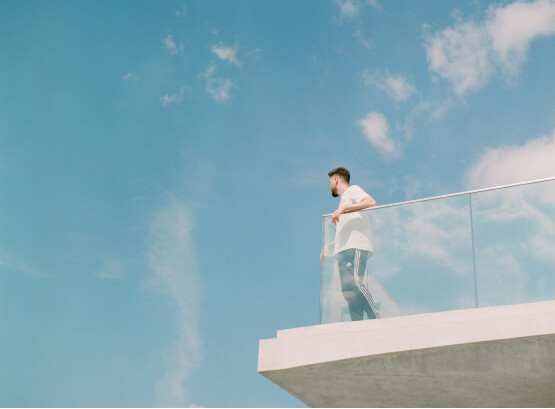 Do you wake up with a morning erection? Have you ever wondered why this happens? According to most of the scientific research, it is common…