Nashville Permanent Male Enhancement
If you are looking for Nashville permanent male enhancement that adds instant size to your penis both safely and comfortably, then it's important to connect with the team members at Men's Medical. We are experts in all areas of male enhancement and providing cutting-edge procedures that will get you permanent results right away!
Men, you don't have to go through life trying to downplay the things you don't like about your penis. You can gain the confidence you deserve — especially in the bedroom — by adding both size and symmetry to this area of your body.
Through Men's Medical and our permanent male enhancement in Nashville TN, you can even pick how much size you want to add. Whether you're looking to enhance what you already have, or you've always wanted something to make the ladies do a double take, we're ready to help.
About our Nashville permanent male enhancement
While we recommend sitting down with one of our board-certified physicians for a free and comprehensive consultation, here's a few things you should know about our permanent male enhancement in Nashville TN and why so many men trust us with this important area of their bodies.
These procedures are non-surgical in nature — no scalpels, stitches, or anesthesia. In fact, you can come visit our team for your treatment and go about the rest of your day when you're done. We'll talk to you about any measures you must follow during the healing process.
We provide instant results. By using our cutting-edge fillers, our physicians add length, girth and shape to your penis and scrotum accordingly. You don't have to wait months like you would with pills. These are measurable results.
This is called Nashville permanent male enhancement because it's exactly that — the results are going to stick around forever and not fade away like they might through other procedures and methods.
Imagine finally having the penis you've always wanted and getting it instantly without any pain! Men's Medical is here to show you the way.
Start off with your free consultation. This is a pressure-free session where you have the opportunity to learn more about Nashville permanent male enhancement. We're here to answer any questions or concerns you might have.
Morning Wood? Check This Out.
Do you wake up with a morning erection? Have you ever wondered why this happens? According to most of the scientific research, it is common…
Have A Curved Penis? Here Is Why?
Are you a guy with a curved penis? Does it hook to the left or right drastically, almost taking on a banana like quality? On the flip-side, do you have a bent…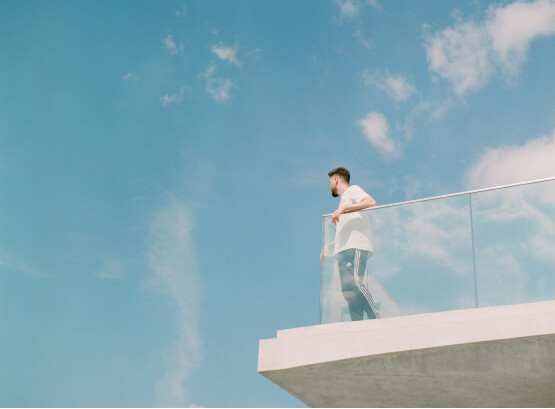 Do you wake up with a morning erection? Have you ever wondered why this happens? According to most of the scientific research, it is common…