Jacksonville Scrotal Enhancement Treatments
If you're not entirely happy with what you're working with between your legs, then consult with the compassionate staff at Men's Medical and learn more about our Jacksonville scrotal enhancement treatments and other cutting-edge male enhancement procedures.
These are non-surgical procedures that are going to provide you with instant results that are also permanent. This means no scalpels, anesthesia, or stitches — these procedures are non-invasive and pain-free. You'll be able to undergo this process and go about your daily life. It won't sideline you from work or the many other things you have going on.
We offer scrotal enhancement treatments in Jacksonville FL
When most men think about male enhancement procedures, they automatically think about adding length and girth to their penis. And, while this is an important part of the process — and one that we offer at Men's Medical — you also have to take into account your scrotum.
Many men complain about having an unusually small or tight scrotum. This not only can make your entire package look smaller, but a tight scrotum can also be uncomfortable. That's where Men's Medical comes into play providing leading Jacksonville scrotal enhancement treatments.
Our team of board-certified physicians recommend this treatment for any man that is dealing with a small scrotum or one that features unusually tight skin.
This non-surgical procedure consists of our team injecting filler into the skin of your scrotum. This is a pain-free process with topical numbing cream that will expand the skin and provide you with more size in that area.
When we administer scrotal enhancement treatments in Jacksonville FL, we also pay special attention to shape and symmetry. We want the results to look natural and visually appealing.
Through this process, you're going to get noticeable results right away and they are results that will stick with you for the rest of your life!
In addition to scrotal enhancement, Men's Medical is also home to both penile girth and penile glans (head) enlargement. We're in the business of boosting your confidence by giving you the size and shape you have always wanted in that area — and it's both easy and affordable thanks to our team!
Let's talk more about our Jacksonville scrotal enhancement treatments. Men's Medical provides free consultation appointments. Connect with us right now to learn more about this life-changing process.
Morning Wood? Check This Out.
Do you wake up with a morning erection? Have you ever wondered why this happens? According to most of the scientific research, it is common…
Have A Curved Penis? Here Is Why?
Are you a guy with a curved penis? Does it hook to the left or right drastically, almost taking on a banana like quality? On the flip-side, do you have a bent…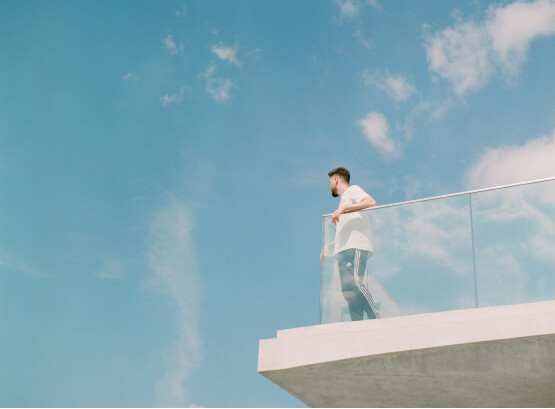 Do you wake up with a morning erection? Have you ever wondered why this happens? According to most of the scientific research, it is common…