Jacksonville Permanent Male Enhancement
Here at Men's Medical, we are here to afford men with the self-confidence they deserve through our Jacksonville permanent male enhancement procedures.
It can be tough to be a confident man when you feel self-conscious about the size or other characteristics associated with your penis. This is especially true in intimate situations where your manhood is on full display.
Erase all doubt in yourself by working with our team of board-certified physicians that provide non-surgical permanent male enhancement in Jacksonville FL. This is not traditional plastic surgery, where you'll go under the knife, be stitched back up and miss time from work while you heal. Instead, our team is able to provide you with instant and permanent results, adding length, girth and symmetry to this important area of your body.
Leaders in Jacksonville permanent male enhancement
Men's Medical is a trusted resource for male enhancement. Our team offers a few different procedures, each designed to help you achieve something different in this area. This includes:
Penile girth enlargement
Penile glans enlargement
Scrotal enhancement
Each of these are non-invasive in nature — you'll be able to return to your daily and weekly routine right away while your penis heals from the procedure. We implement cutting-edge fillers that will add length, girth, and shape to your penis.
Men trust our team and this form of permanent male enhancement in Jacksonville FL because we offer:
Board-certified physicians. These are medical professionals that focus on male enhancement, therefore, they're able to talk to you about any needs you might have.
A warm and inviting clinic that values your privacy. We want you to feel completely comfortable during your Jacksonville permanent male enhancement journey. That's why, in our clinic, you'll encounter a discreet atmosphere and compassionate care.
That's what you're looking for, right? Not only are the results instant, but they're going to stick around with you forever. They're permanent.
Learn more about how easy, convenient, and affordable Jacksonville permanent male enhancement can be. Connect with the team at Men's Medical right now and schedule your completely free consultation. We're standing by to hear from you.
Morning Wood? Check This Out.
Do you wake up with a morning erection? Have you ever wondered why this happens? According to most of the scientific research, it is common…
Have A Curved Penis? Here Is Why?
Are you a guy with a curved penis? Does it hook to the left or right drastically, almost taking on a banana like quality? On the flip-side, do you have a bent…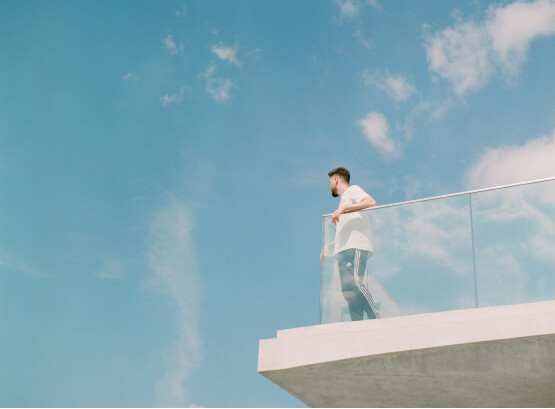 Do you wake up with a morning erection? Have you ever wondered why this happens? According to most of the scientific research, it is common…