Georgia Male Enhancement Clinics
Welcome to Men's Medical, one of the premier Georgia male enhancement clinics. Our team is ready to work with you to tackle a topic that not many men like to talk about openly.
If you are one of the many men that are not satisfied with the size or shape of your penis, then we invite you to consult with our team. Not only do we have board-certified physicians on our staff, but we also offer a variety of non-surgical procedures that will add size and symmetry to this very important area of your body.
Instead of struggling with pills, pumps and all the other ineffective products and services that are available on the market, consult with one of the leading male enhancement clinics in Georgia to get instant and permanent results. We're ready to work with you.
Why are you searching for Georgia male enhancement clinics?
There are a variety of things that might not thrill you about your penis. Maybe you wish you had more size. Some men suffer from an unusually small scrotum. Whatever it is that makes you insecure about this area of your body, we can help.
As one of the foremost male enhancement clinics in Georgia, we provide:
Penile girth enlargement: When most people talk about penis size, they're talking about girth. This is the thickness of the organ. By installing highly effective filler to your penis, we're able to give you the girth you have always wanted. Not only will it look great, but it will perform just how you want it to. Plus, you can pick the size.
Penile glans enlargement. The penile glans is another word for the head of your penis. Men want their head to be in proportion with the rest of their penis. We use the same type of fillers to add size and shape to this area of your penis.
Additionally, Men's Medical offers scrotal enhancement procedures, which works to expand your scrotum to loosen the skin and create more size in that area. A member of our team can talk to you about which procedure might be best for your specific needs.
Schedule a free consultation with Men's Medical and experience firsthand why we are considered one of the premier Georgia male enhancement clinics.
Morning Wood? Check This Out.
Do you wake up with a morning erection? Have you ever wondered why this happens? According to most of the scientific research, it is common…
Have A Curved Penis? Here Is Why?
Are you a guy with a curved penis? Does it hook to the left or right drastically, almost taking on a banana like quality? On the flip-side, do you have a bent…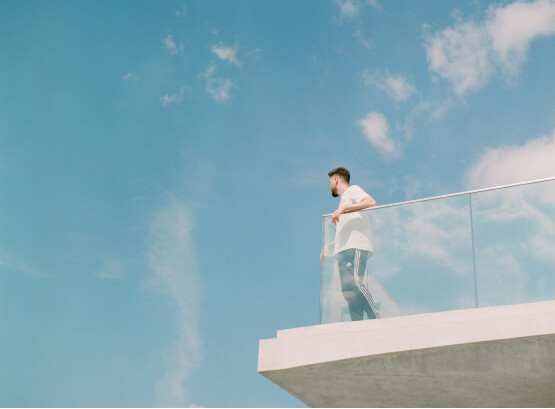 Do you wake up with a morning erection? Have you ever wondered why this happens? According to most of the scientific research, it is common…