Birmingham Scrotal Enhancement Treatments
Be confident in your manhood once again with the Birmingham scrotal enhancement treatments made available through Men's Medical.
In fact, our clinic is home to a variety of cutting-edge male enhancement procedures that are completely non-surgical in nature. You don't have to go under the knife for traditional plastic surgery just to add size and shape to your penis — we have board-certified specialists that will show you the safe and easy way to get results!
Explore Men's Medical and our scrotal enhancement treatments in Birmingham AL
There are a few ways to enhance your package — from adding length and girth to your penis to enlarging your scrotum if you don't like how it looks. Right now, we want to tell you a little bit about our Birmingham scrotal enhancement treatments, which we've provided for a long list of our patients.
Our scrotal enhancement treatments are ideal for men that suffer from an unusually small scrotum, or one that features abnormally tight scrotal skin to the point where it might feel uncomfortable. You can remedy these problems through our easy, pain-free procedure.
Men's Medical provides a non-invasive procedure that installs filler into the layers of scrotal skin. This immediately expands the skin so that you can enlarge your scrotum while loosening up the skin so that it is not so tight.
Our scrotal enhancement is pain-free and completely safe. Only board-certified specialists administer this treatment for your complete peace of mind. You're going to get noticeable results instantly and these are results that are also permanent!
Aside from our scrotal enhancement treatments in Birmingham AL, we provide penile girth and penile glans (head) enlargement, offering you size and symmetry in this area of your body. We want to leave you with a penis that you can be proud to show off — bolstering your confidence, especially in the bedroom.
Move from a grower to a show-er by working with Men's Medical!
Let's just admit it: Size matters! And Men's Medical is ready to deliver size for you. Connect with our team to chat about our Birmingham scrotal enhancement treatments and other procedures. We're standing by to provide you with compassionate care.
Morning Wood? Check This Out.
Do you wake up with a morning erection? Have you ever wondered why this happens? According to most of the scientific research, it is common…
Have A Curved Penis? Here Is Why?
Are you a guy with a curved penis? Does it hook to the left or right drastically, almost taking on a banana like quality? On the flip-side, do you have a bent…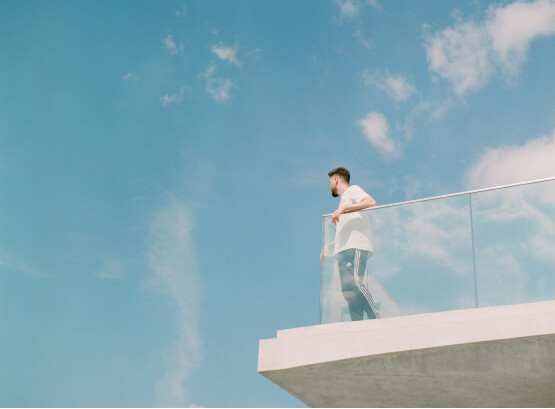 Do you wake up with a morning erection? Have you ever wondered why this happens? According to most of the scientific research, it is common…