Atlanta Scrotal Enhancement Treatments
Men's Medical welcomes you to our cutting-edge men's clinic, where we provide innovative treatments like our Atlanta scrotal enhancement treatments, which will help you finally be satisfied with, and confident in, your manhood.
Male enhancement has never been easier and more accessible than now thanks to Men's Medical. Most men think that, in order to add size and shape to their package, that they have to undergo invasive surgery that requires months of healing, or they will be forced to try various pills, pumps and other available products that hardly get results.
But there is a different way. Men's Medical offers non-surgical procedures that utilize filler to enhance the size and shape of your penis and scrotum. In fact, we offer scrotal enhancement treatments in Atlanta GA in addition to penile girth and glans (head) enlargement. Whether you're trying to add a little size to your penis, or a lot, we have options for you.
About our Atlanta scrotal enhancement treatments
Many men are not satisfied with the size of their penis. However, other men don't like the size or shape of their scrotum. Some men are forced to deal with a scrotum that is unusually small or tight. This not only can make your entire package look smaller but can also be uncomfortable.
Through our scrotal enhancement treatments in Atlanta GA, our board-certified specialists will inject the scrotal skin with filler to expand it. This expands the scrotum and makes it larger and fuller. This can really fill out your package and give the confidence to be naked in front of others.
The same concept applies for our penile girth enlargement and penile glans enhancement procedures. These are also non-surgical measures to give you the size you have always wanted. No pain, no stitches, no time away from work due to excessive healing — just the results you're looking for.
Get more information from our board-certified specialists
It might be a relatively uncomfortable conversation to have, but it's an important one. We're ready to have it with you.
Connect with Men's Medical and let's chat about what you do not like about your penis. We can give you more in-depth information on our Atlanta scrotal enhancement treatments and other procedures. Connect with us now.
Morning Wood? Check This Out.
Do you wake up with a morning erection? Have you ever wondered why this happens? According to most of the scientific research, it is common…
Have A Curved Penis? Here Is Why?
Are you a guy with a curved penis? Does it hook to the left or right drastically, almost taking on a banana like quality? On the flip-side, do you have a bent…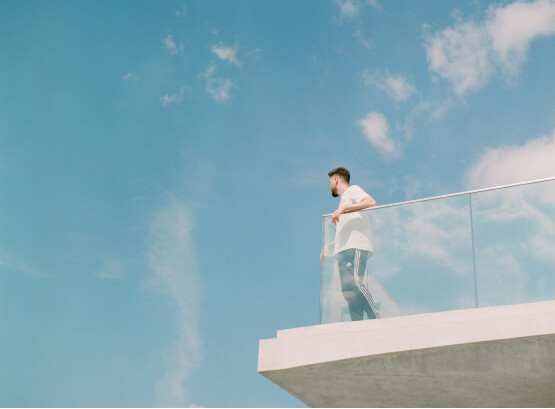 Do you wake up with a morning erection? Have you ever wondered why this happens? According to most of the scientific research, it is common…