Atlanta Permanent Male Enhancement
Your secret to a larger, more impressive penis does not lie in pills and pumps — rather, you will find it here at Men's Medical and our Atlanta permanent male enhancement procedures.
Men's Medical specializes in working with men to help them address what they might not like, or what they may feel self-conscious about, when it comes to their penis. In fact, a majority of men are not happy with what they're working with — whether they want more size or they're insecure about the shape.
We're here to fix that! We provide permanent male enhancement in Atlanta that comes in many forms. Our procedures include:
Penile girth enlargement
Penile glans (head) enlargement
Scrotal enhancement
There is no one-size-fits-all solution when it comes to Atlanta permanent male enhancement, which is why we work closely with each one of our patients to understand exactly what they want to achieve through these procedures.
Our team of board-certified physicians want to understand what you want to change so we can get results you'll be happy with. In fact, if you're adding size down there, we'll even let you decide how much size you want!
Non-surgical permanent male enhancement in Atlanta
One of the primary things that men enjoy most about our procedures is that this is not surgery. We're not going to cut you open and stitch you back up. In fact, through our Atlanta permanent male enhancement, we'll install fillers into areas of your penis, which will provide you with instant results. You'll see the difference right away without any pain involved.
As the area heals, our team will help you make decisions on whether or not you will benefit from follow-up appointments. We don't consider the job done until you are happy with the results and confident in your penis for possibly the first time in your life.
Talk to our team about permanent male enhancement in Atlanta
We're here to answer your questions or concerns — from what to expect with the process to help sourcing financing. Let Atlanta permanent male enhancement benefit your life. Connect with the team at Men's Medical right now.
Morning Wood? Check This Out.
Do you wake up with a morning erection? Have you ever wondered why this happens? According to most of the scientific research, it is common…
Have A Curved Penis? Here Is Why?
Are you a guy with a curved penis? Does it hook to the left or right drastically, almost taking on a banana like quality? On the flip-side, do you have a bent…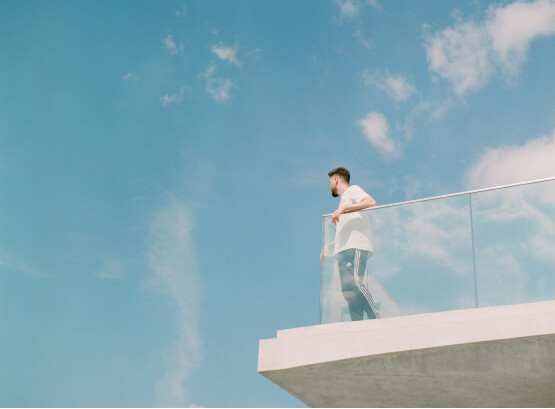 Do you wake up with a morning erection? Have you ever wondered why this happens? According to most of the scientific research, it is common…