Atlanta Male Enhancement Clinics
Men that are not satisfied with how their penis looks or performs generally look for answers amongst Atlanta male enhancement clinics. Here at Men's Medical, our team of board-certified specialists have answers for you!
At Men's Medical, we proudly serve as one of the premier male enhancement clinics in Atlanta GA, working closely with men to help them select one of our non-surgical procedures to fix what they might feel insecure about with their penis.
If you find yourself in a similar situation, then we invite you to connect with our team to talk about it. At Men's Medical, we provide:
Free, no-obligation consultations. Are you just looking for some answers to your questions or concerns? Before you can move forward with male enhancement, you need to know your options. As one of the most trusted Atlanta male enhancement clinics, Men's Medical provides all potential patients with objective insight so they can make informed decisions.
Non-surgical procedures that are pain-free and easy. Instead of opening you up with a scalpel, Men's Medical utilizes cutting-edge innovations to install filler into various areas of your penis. This filler expands the skin and is capable of adding size to your penis, penile glans (head) or scrotum. You don't even have to go under the knife like you would at so many other male enhancement clinics in Atlanta GA.
Instant, noticeable, and permanent results. The filler goes to work right away, so you're going to see an instant size increase. And those won't be gains that will fade with time — you'll be sporting a larger penis forever. We pride ourselves on achieving results that look natural and align with what our patients are looking for.

This non-invasive approach to male enhancement is exploding in popularity for a reason. It's the easiest way to fix what you don't like about your penis. You even get to pick the size!
Get started with your free consultation. At the very least, you'll be able to benefit from a judgment-free, one-on-one with a specialist that can provide you with answers to your burning questions. Thank you for considering Men's Medical as your choice of Atlanta male enhancement clinics.
Morning Wood? Check This Out.
Do you wake up with a morning erection? Have you ever wondered why this happens? According to most of the scientific research, it is common…
Have A Curved Penis? Here Is Why?
Are you a guy with a curved penis? Does it hook to the left or right drastically, almost taking on a banana like quality? On the flip-side, do you have a bent…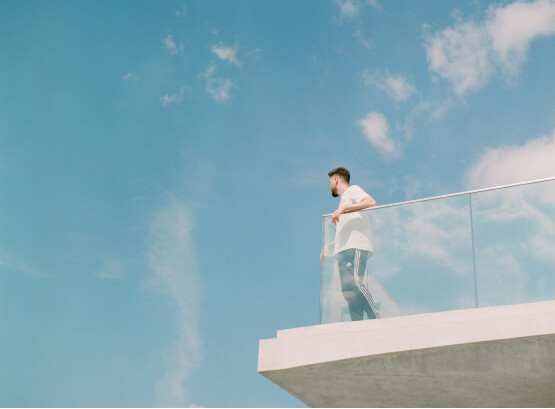 Do you wake up with a morning erection? Have you ever wondered why this happens? According to most of the scientific research, it is common…