Alabama Permanent Penile Growth
Most men searching for "Alabama permanent penile growth," are hoping to find a procedure that's safe, effective, affordable, and discreet. They're unhappy with the length and width of their penis, but they prefer a non-surgical solution. If you can relate, you've come to the right place.
Men's Medical can help you achieve permanent penile growth in Alabama using a non-invasive, outpatient procedure. There's minimal downtime, so you can get back to work and the activities you love. And, with no stitches or cutting, no one has to know anything! You can feel confident in the bedroom with improved size and symmetry almost immediately.
To learn more about our male enhancement procedures, contact Men's Medical today.
Does Penis Size Really Matter?
Penis size has been an age-old matter for men. And it's understandable why they have this concern, as women admit that they prefer large penises. It's not just about length, either. Women prefer wide penises to long ones.
Even if your sexual partners are satisfied with your penis, it's a problem if you're not. Feeling inadequate can make you less likely to undress in front of your partner, more likely to hide your penis during sex and more likely to judge yourself as being unattractive. Having these feelings can definitely put a ding in your sex life.
Fortunately, you have options for achieving the permanent penile growth you're looking for.
Achieve Alabama Permanent Penile Growth Using Fillers
There are many ways to enhance the size of your penis. Some can be done on your own, such as a penis pump, while others require surgery. Men's Medical, on the other hand, uses a non-invasive procedure that requires no stitches, scalpels or cutting. We simply inject dermal fillers into the penis to achieve the symmetry and size you're looking for.
The benefits to choosing this method of permanent penile growth in Alabama are:
Non-invasive procedure with no incision or scarring
Outpatient procedure – you'll be sent home the same day!
Discreet and confidential – no general anesthesia
Minimal downtime, return to work in 1-2 days
White glove service from a licensed practitioner
Whether you're unhappy with your size or symmetry, Alabama permanent penile growth can be achieved using dermal fillers. Schedule a consultation with Men's Medical to learn more about this innovative procedure.
Morning Wood? Check This Out.
Do you wake up with a morning erection? Have you ever wondered why this happens? According to most of the scientific research, it is common…
Have A Curved Penis? Here Is Why?
Are you a guy with a curved penis? Does it hook to the left or right drastically, almost taking on a banana like quality? On the flip-side, do you have a bent…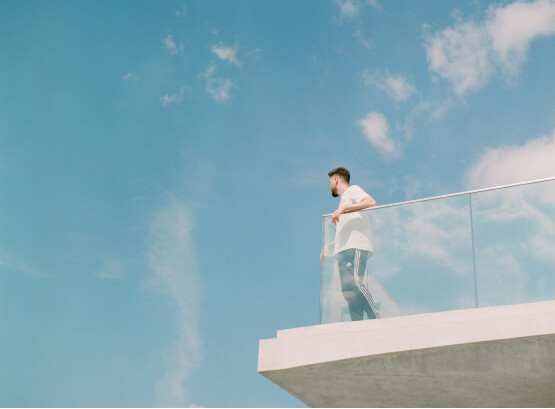 Do you wake up with a morning erection? Have you ever wondered why this happens? According to most of the scientific research, it is common…