Alabama Permanent Male Enhancement
When it comes to Alabama permanent male enhancement, there is no one better to talk to than the team at Men's Medical. Here at our clinic, we have board-certified specialists on our team that are ready to have the tough conversation with you about what you might not like about your penis.
The truth is that many men feel self-conscious about this area of their bodies, whether they want more size or are concerned with the shape of their anatomy. Whatever might be on your mind, we're ready to listen and also talk to you about our approach to permanent male enhancement in Alabama.
A trusted resource for male enhancement
Because so many men are desperate for avenues in which to correct the things they don't like about their manhood, the market has become flooded with products and procedures that promise to provide results. Unfortunately, not many of them actually follow through.
That's why it's important to get objective and accurate insight when it comes to Alabama permanent male enhancement. Men's Medical is a trusted name in this space, featuring:
Safe, effective, and non-surgical procedures. This is not surgery. This outpatient procedure adds instant size and enhancement to your penis or scrotum without putting you on the sidelines from your everyday life. It's even relatively pain-free. You don't have to go through actual surgery to fix what you don't like about your penis.
Knowledgeable staff that wants to help you. We have a compassionate team that knows what you're going through. We know how insecurities about your penis can weigh on your mind, especially in the bedroom where you might feel self-conscious undressing in front of your partner. We want to provide you with helpful insight so you can put these concerns to rest for good.
Private environment with your comfort in mind. Men's Medical operates a clinic that emphasizes privacy and comfort. We want you to feel supported when you're with us.
Talk to Men's Medical about permanent male enhancement in Alabama
We want to provide you with answers and insight into Alabama permanent male enhancement. Connect with Men's Medical right now and let's arrange for a free, no-obligation consultation. Schedule your session online or over the phone.
Morning Wood? Check This Out.
Do you wake up with a morning erection? Have you ever wondered why this happens? According to most of the scientific research, it is common…
Have A Curved Penis? Here Is Why?
Are you a guy with a curved penis? Does it hook to the left or right drastically, almost taking on a banana like quality? On the flip-side, do you have a bent…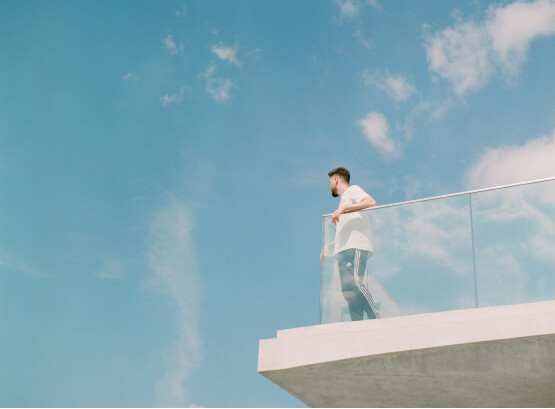 Do you wake up with a morning erection? Have you ever wondered why this happens? According to most of the scientific research, it is common…