Alabama Penis Girth Enhancement
Men's Medical offers an Alabama penis girth enhancement procedure using dermal fillers. These are the same fillers used in other cosmetic procedures. They are safe, effective and time tested! When injected just beneath the penile skin, they stimulate collagen production to enhance girth.
To learn more about penis girth enhancement in Alabama, schedule a consultation with Men's Medical. With our reasonable rates, licensed practitioner, and white-glove service, we're confident that we can make this procedure within reach for you!
Discreet, Non-Invasive Alabama Penis Girth Enhancement
There are a number of ways to enhance the size of your penis. The problem is that most options only provide temporary results. For example, pills don't always work, and pumps need to be used each time you have sex. Plus, the effects often don't feel as natural.
While surgery can be effective, it also comes with a longer downtime and a higher risk for infection. And surgeries like fat grafting can "fail" to take. Rather than going through all of this, you can choose our procedure for penis girth enhancement in Alabama and get the following benefits:
Outpatient procedure that takes under an hour
Minimal downtime – return to work in 1-2 days
Discreet and confidential
Immediate, long-lasting results
Looks and feel completely natural
100% effective for all men!
Choose Men's Medical for Male Enhancement Services
Men's Medical provides highly personalized service. We know that male enhancement is a personal decision, but it's one that you should feel good about!
Men who are confident with their penis size are comfortable undressing in front of their partner and are not self-conscious during sex. With penis girth enhancement in Alabama, you can take charge of the bedroom – and your sex life!
Reasons to choose us for your girth enhancement procedure are:
Highly personalized, white-glove service
Convenient appointments
Safe, effective, FDA-approved filler injections
Guaranteed results
Experienced, licensed practitioner
Clean, comfortable office
Schedule Your Consultation Today!
To start the process for Alabama penis girth enhancement, schedule a consultation with Men's Medical. If you confirm that this procedure will help you achieve your goals, you can schedule an appointment right away!
Morning Wood? Check This Out.
Do you wake up with a morning erection? Have you ever wondered why this happens? According to most of the scientific research, it is common…
Have A Curved Penis? Here Is Why?
Are you a guy with a curved penis? Does it hook to the left or right drastically, almost taking on a banana like quality? On the flip-side, do you have a bent…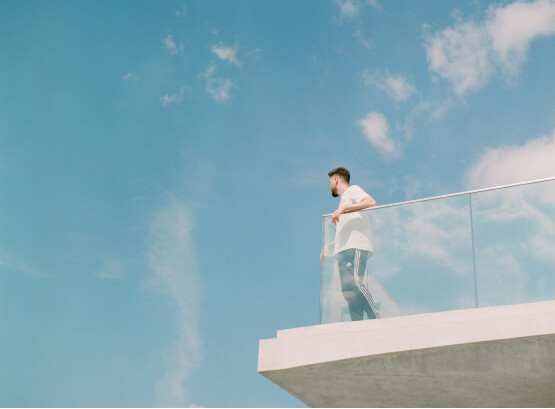 Do you wake up with a morning erection? Have you ever wondered why this happens? According to most of the scientific research, it is common…