Alabama Penile Girth Enhancement
The team at Men's Medical is ready to work with you to bring size to your manhood through our Alabama penile girth enhancement. We provide a number of non-invasive procedures that will fix the things that you don't like about your penis.
Unfortunately, not all men are born with a penis that they're satisfied with. In fact, if you have an honest conversation with most men, they generally wish they had more size in that area. Luckily, modern medicine has come a long way over time, and you can finally do something about it — Men's Medical will show you how.
We offer non-surgical penile girth enhancement in Alabama
Size definitely matters when you're talking about a penis. Not only does a bigger penis give men a sense of confidence but it also enhances the experience in the bedroom. That's why Men's Medical provides our highly effective form of Alabama penile girth enhancement.
This is where we use state-of-the-art fillers to create size and girth in the shaft of your penis, doing so in a way that looks natural and symmetrical. You'll be left with a penis that is aesthetically pleasing but also is able to perform when needed.
In addition to our penile girth enhancement in Alabama, we also offer penile glans (head) enlargement and scrotal enhancement. The procedures are pain-free but do come with a certain period of required healing time. Best of all, they yield undeniable results that last forever. Many other methods bring you temporary size — we do it permanently.
Consult with Men's Medical bout our Alabama penile girth enhancement procedure
Before you make a decision, connect with our team and take advantage of one of our free consultation appointments. You can speak to a board-certified specialist about your specific needs and goals, and they will walk you through the process. We have several options when it comes to enhancement — you can choose your size! We can also chat about other aspects of the process, like financing options.
Thank you for choosing Men's Medical for this very important journey. We look forward to serving you with our best-in-class Alabama penile girth enhancement.
Morning Wood? Check This Out.
Do you wake up with a morning erection? Have you ever wondered why this happens? According to most of the scientific research, it is common…
Have A Curved Penis? Here Is Why?
Are you a guy with a curved penis? Does it hook to the left or right drastically, almost taking on a banana like quality? On the flip-side, do you have a bent…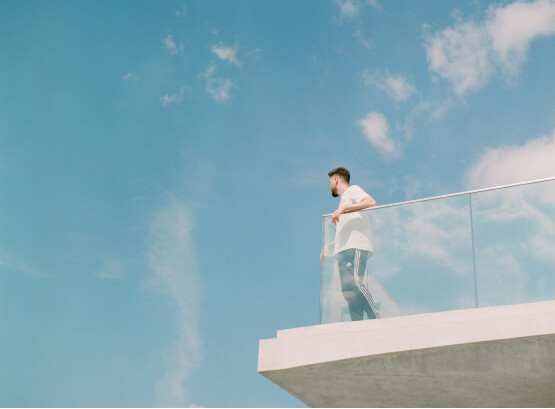 Do you wake up with a morning erection? Have you ever wondered why this happens? According to most of the scientific research, it is common…